Essential Oils & Cold pressed Oils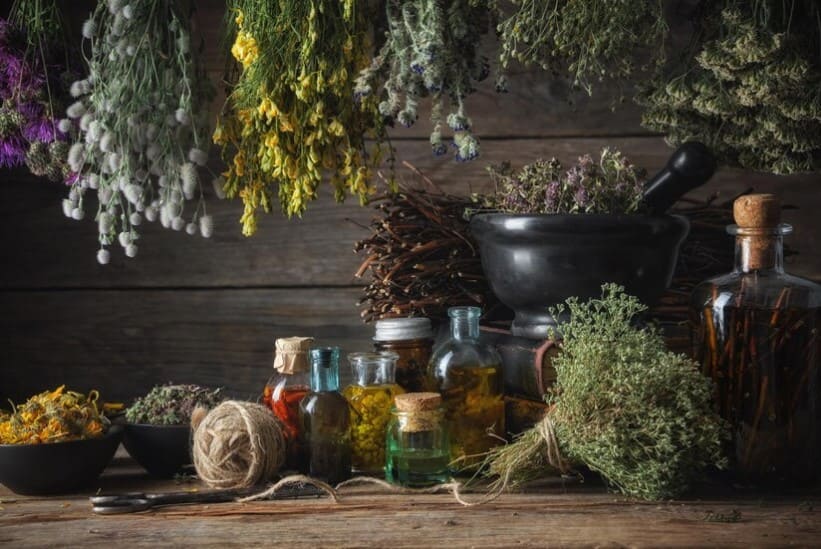 Premium Quality Essential Oils Directly from Renowned Producers
We are renown experts in Rose oil (Rosa Damascena), Lavender oil (Lavandula angustifolia), Rosehip seed oil (Rosa canina), Chamomile oil (Chamomila matricaria or Anthemis Nobilis), Lemon balm oil (Melissa officinalis), Sage oil (Salvia officinalis) and can offer you high quality products, directly coming from the producer with traceability
from the fields.
---
Pure and Natural Essential Oils
Our company uses natural water-steam distillation to produce organic rose and lavender oils, with rose oil sourced from our own Bulgarian estates.
Our passion
Organic rose oil (Rosa Damascena) and organic lavender oil (Lavandula officinalis).
Our estates
We get the rose oil from our sacred land estates in the rose valley of Bulgaria! The lavender fields are located in many areas throughout the country.
The process
Our essential oils are produced naturally – through a water-steam distillation.
---
Cold-pressed Oils
Cold-pressed oil is obtained by cold pressing at low heat in order to preserve the aroma, color and all useful substances.
Our passion is organic rosehip seed oil (Rosa Canina). This is a type of wild rose grown on grassy slopes, along rivers, plains and mountains up to 2000 m above sea level – again throughout the country.
Essential Oils & Cold pressed Oils' Assortment
Essential Oils
Essential Oil Chamomile (Chamomilla nobilis)
Essential Oil Chamomile (Matricaria chamomilla)
Essential Oil Cinnamon (Barck of cinnamonum zeylanicum nees)
Essential Oil Cinnamon – Dark (Barck of cinnamonum zeylanicum nees)
Essential Oil Citronella (Cymbopogon vinterianayava)
Essential Oil Clove (Eugenia caryophyllus)
Essential Oil Dalmatian Sage (Salvia officinalis)
Essential Oil Estragon (Artemisia dracunculus)
Essential Oil Everlasting (Helichrysum arenarium)
Essential Oil Feverfew (Tanacetum parthenium)
Essential Oil Fir needle (Abies sibirica)
Essential Oil Fir silver needle (Abies alba)
Essential Oil Frankinsence (Boswellia carterii)
Essential Oil Hyssop (Hyssopus officinalis)
Essential Oil Juniper (Juniperus communis)
Essential Oil Lavender (Lavandula Officinalis)
Essential Oil Lemon Balm (Melissa Officinalis)
Essential Oil Oregano (Oreganum vulgare)
Essential Oil Peppermint (Menta piperita)
Essential Oil Pine (Pinus sylvestris)
Essential Rose Oil (Rosa Alba)
Essential Rose Oil (Rosa Damascina Mill )
Essential Oil St. John's worth (Hypericum perforatum)
Essential Oil Summer Savory (Satureja Hortensis)
Essential Oil Sweet Woormwood (Artemisia annua)
Essential Oil Tansy (Tanacetum vulgare)
Essential Oil Thyme (Thymus vulgaris)
Essential Oil Vetiver (Vetivera zizanioides)
Essential Oil Winter Savory (Satureja montana)
Essential Oil Woormwood (Artemisia absinthium)
Essential Oil Yarrow (Achillea milefolium)
and many more
Cold-pressed Oils
Cold pressed Oil from Grape seed (Vitis Vinifera)
Cold pressed Oil from Marigold flowers (Calendula officinalis)
Cold pressed Oil from Rosehip fruit (Rosa canina)
Cold pressed Oil from Rosehip seeds (Rosa canina)
and many more